Police
41 Schoolhouse Road, Jacobstown, NJ 08562
EMERGENCIES: Dial 911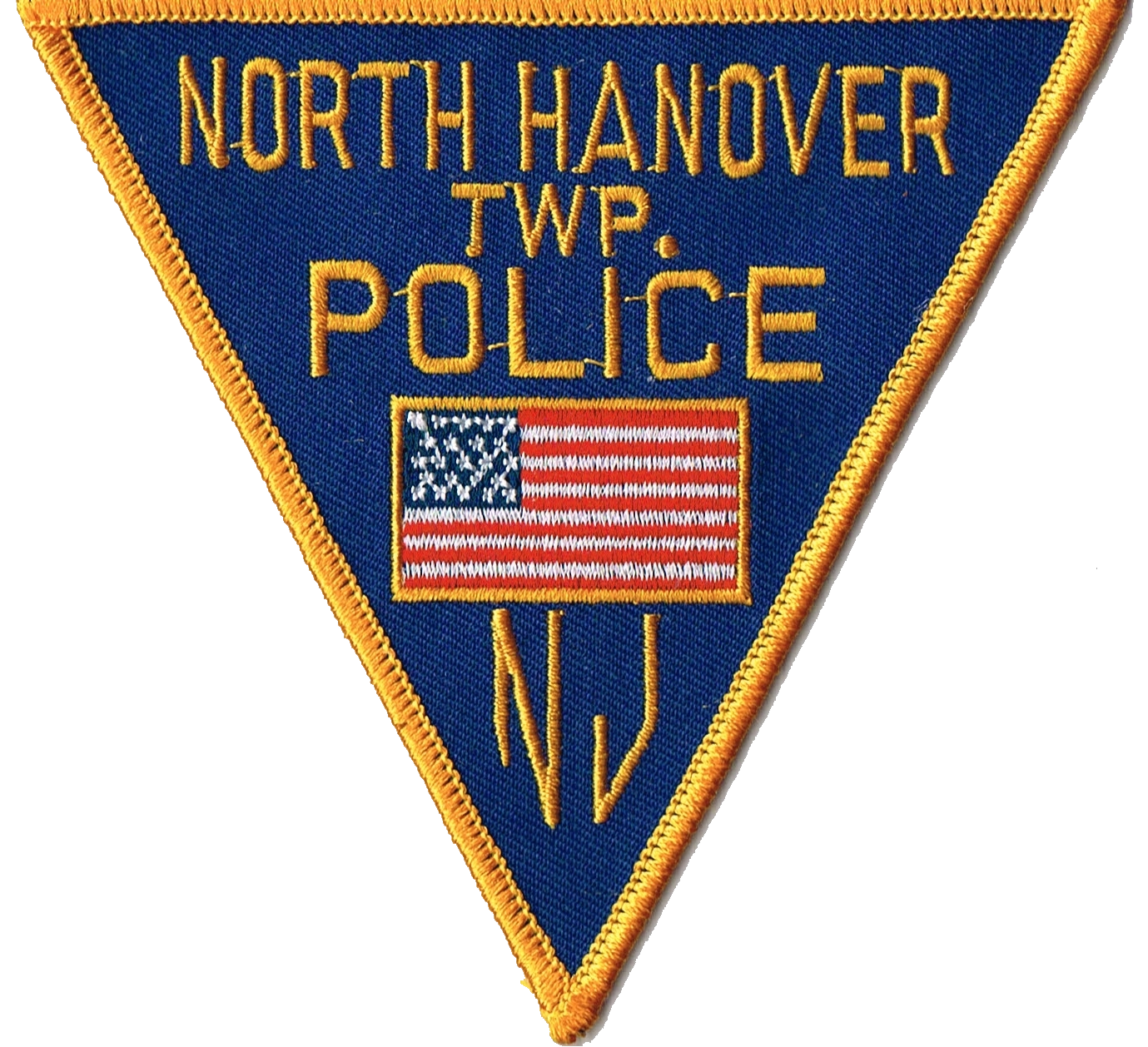 Department Hours of Operation:
24 hours a day, 7 days a week
(including weekends and holidays)

Office Hours:
Monday thru Friday, 8:30 am to 4:30 pm (excluding holidays)

Police Station:
(609) 758-2522 Ext. 223 or 227
No Answer call: Dispatch Non-Emergencies
(609) 723-8300

Email (do not email emergency calls)

Command Staff:
Chief Theodore B. Wells
Email
Sergeant First Class Robert F. Duff
Email

Police Office:
Police Clerk: Susan Reilly
(609) 758-2522 Ext. 216
Email
Pictured: SFC Robert Duff, SLEO II Eric Sibert, and Chief Budd Wells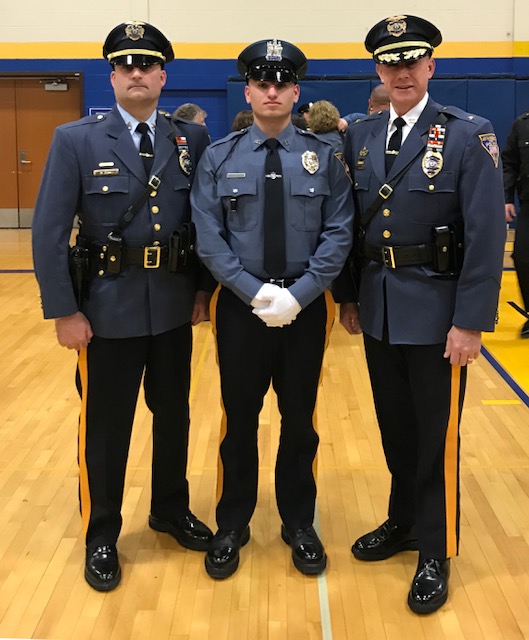 MISSION STATEMENT<![if !supportEmptyParas]> <![endif]>
As Members of the North Hanover Township Police Department. Our mission is to provide a professional community-oriented police service. We are committed to creating and maintaining an active community partnership and assisting citizens in identifying and solving problems to improve the quality of lives in our neighborhoods. We are dedicated to protecting life, property, and maintaining order, while assuring fair and equal treatment to everyone.
Emergency Dial 9-1-1
Police Page
Project Medicine Drop - Safe and Secure Unused Medicine Disposal Information
Safe Care Cam - An Initiative to Protect Your Loved Ones Receiving Care
From JCP&L - Streetlight out? click here to find out how to report it.
If you are a business and have received a bad check you need to come into the Police Department to pick up the proper forms.